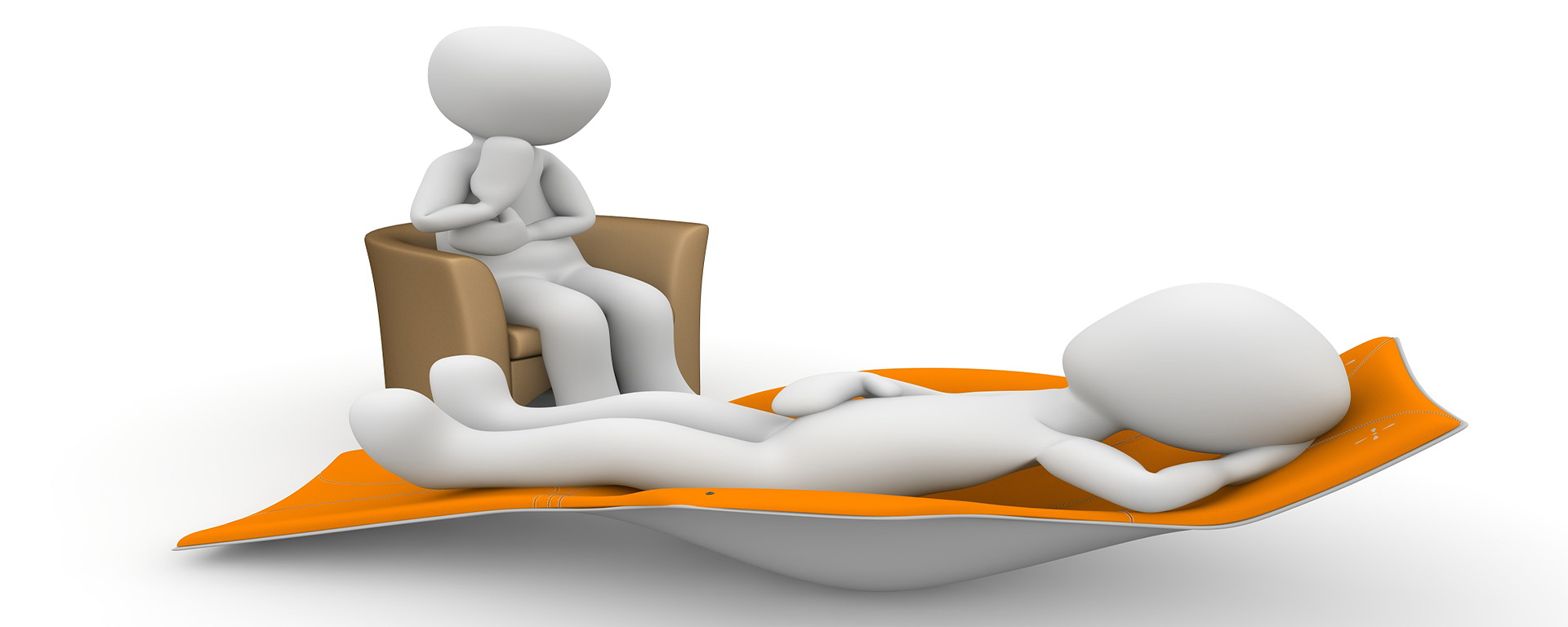 03 Feb

The Couch – Where we analyze our professional dilemmas

We have renamed the "What Would You Have Done?" section. Presenting to you, The Couch. We trust you will feel the same warm welcome here, and confident enough to air issues and to help our colleagues. All data that might make the parties or case identifiable have been removed. Please note: all contributions should be sent to the Editor and not entered in the comments.
---
The interpreter is getting a glass of water and her client's lawyer joins her. Apparently, he can't help but comment on the case, specifically about their client's demeanor.
"He can't even pretend he is not guilty. Can't sit up in his chair to look me in the eye. And claiming he was only giving those guys a ride. He thinks I am stupid?"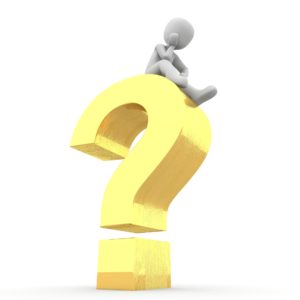 The interpreter notices that, apparently, the lawyer was not versed in cultural differences in behavior and misread his client's body language. The gentleman was sitting scrunched up in the chair because he was taller than the lawyer and did not want to appear disrespectful by being "more." Also, looking someone of authority in the eye could be misconstrued as an offense in his birthplace.
Clearly, the lawyer was using his own social behavior filters to judge someone from a different culture, he also seemed to have already made up his mind about his client's guilt, and the interpreter feared that any word said in the wrong way may result in more problems for the client. Plus, they should not be discussing the case!
Have you ever found yourself in a similar situation? How would you advise our colleague?