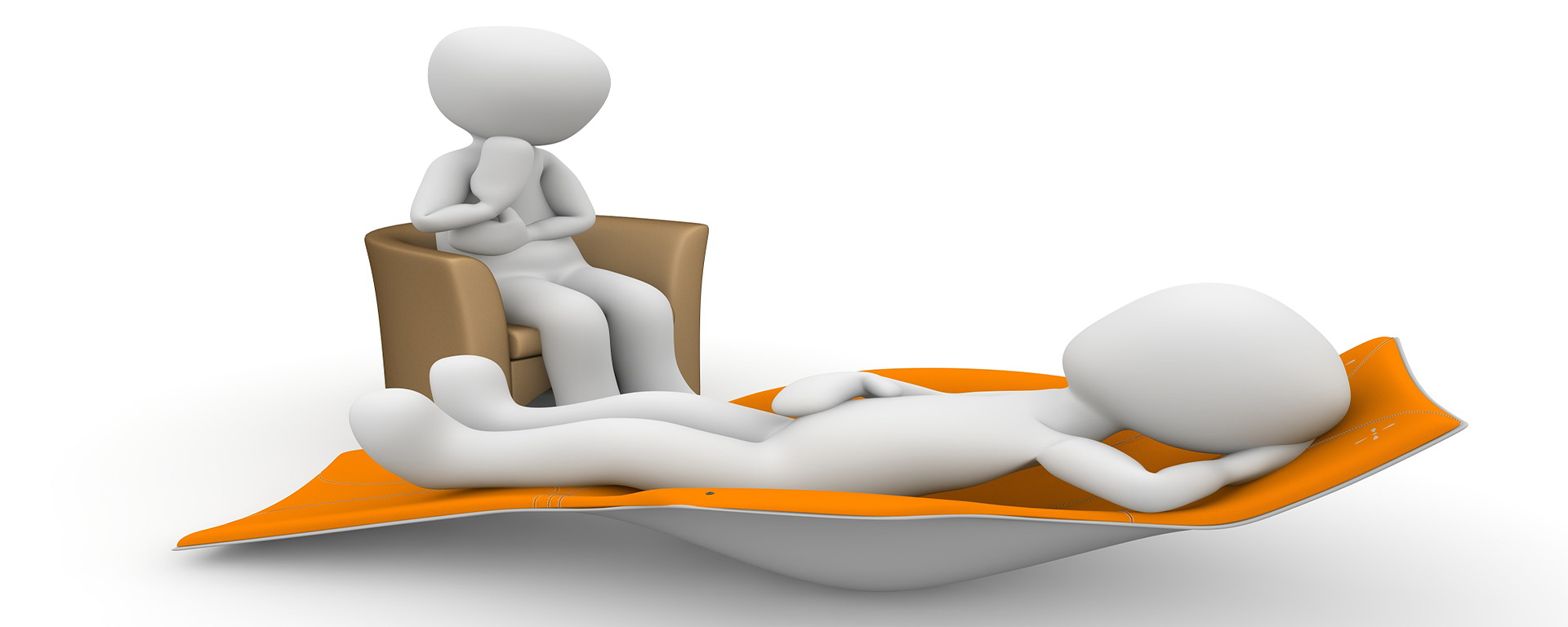 24 Mar

The Couch – Where we analyze our professional dilemmas

The Couch is back. Can we help our colleague who, apparently, is doing too good of a job?
How about you? This is a space where we can share our doubts, our knowledge and help our colleagues. All data that might make the parties or case identifiable have been removed.
Please note: all contributions should be sent to the Editor and not entered in the comments.
---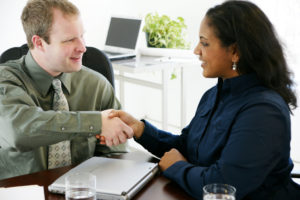 Thank you so very much! I can't imagine how I would have survived this ordeal without your assistance. Next time you are in my neighborhood, come into my restaurant. Your meal is on me.
You were really great. Thank you. My office is always looking for people with your skills to help with our foreign clients. Please, do come by my office. I would like to have you on my team.
The next deposition is in your offices, right? Would you like to use her too? She is great, right? Ask if she is available. You may be able to book her before we leave.
Can you help?
These are the types of compliments and offers our colleague hears all the time. She says the third one is quite easy to handle. All she has to do is provide the contact information of the agency that hired her. No issues. Wait, could she actually give her own contact information since this is not the agency's client but opposing counsel who needs her skills?
And now to scenarios one and two. Would it be wrong for her to accept a lunch or dinner paid for by someone she once in her life interpreted for at a deposition? Why? And the job offer? Sometimes it is so hard to find assignments. If the case is over, can she reach out to that guy who offered her a job?
So, TNO readers, what advice do you have for our colleague? Please, support your statements. She deserves our help.