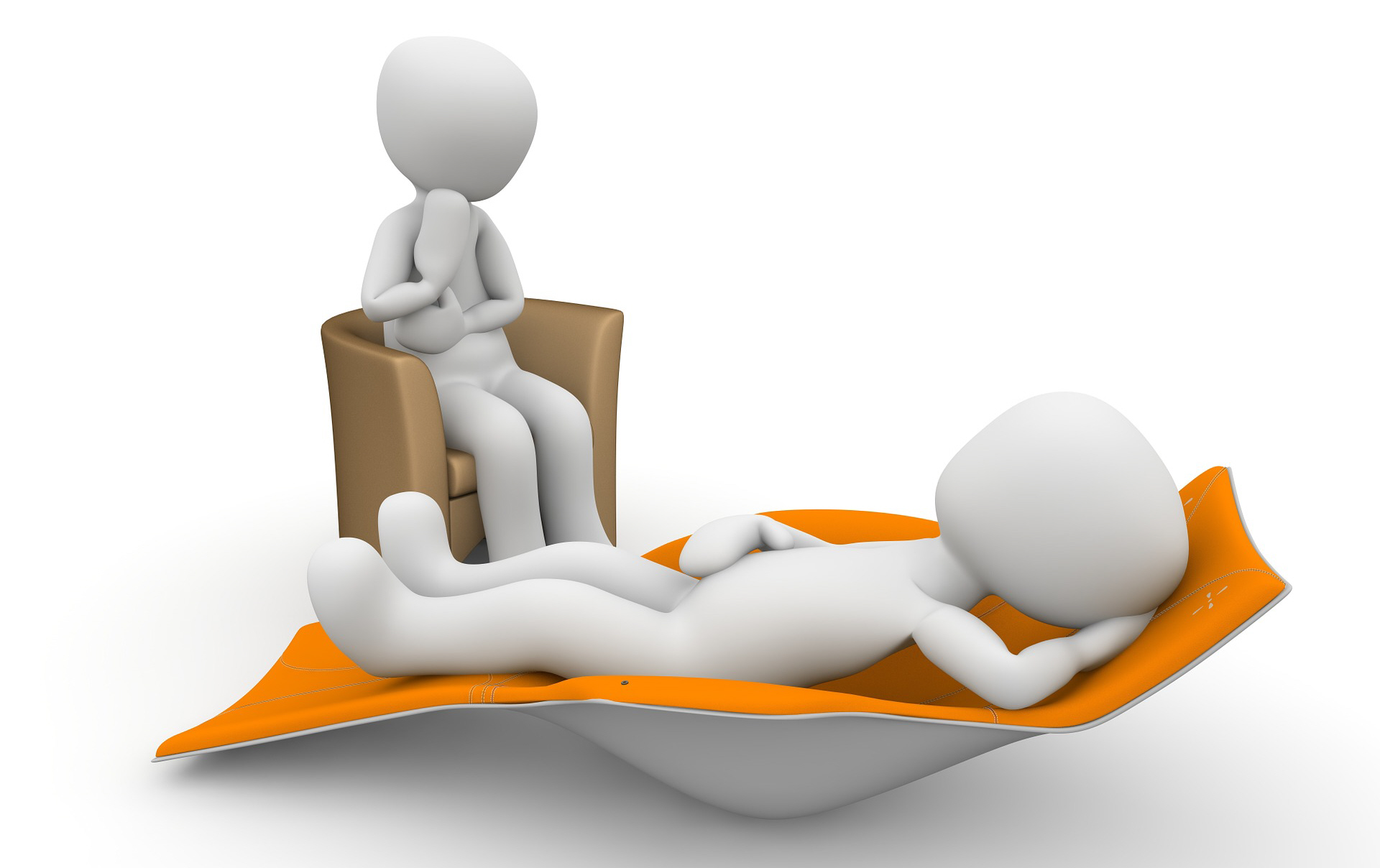 27 Dec

The Couch – Interpreters need impartiality, but so do judges

The Couch is a place to exchange ideas and brainstorm, not only for its contributors but also for our readers who engage in the ensuing discussions. Interpreter ethics exist to keep the language professional from getting enmeshed into what can become very convoluted situations. But what happens when another party in the courtroom, even a very important one, oversteps professional boundaries? What if it's the judge? A special thank you to this week's contributor for the Couch idea.
---
You are interpreting in family court. The judge is a bilingual family-law attorney who was tapped to fill a vacancy until the next election. As much as she wants to be impartial, this judge's sympathy for alleged victims always comes to the fore when she is on the bench.
On more than one occasion, the judge, after reading the domestic-violence citation, had asked an alleged victim to give her testimony for the record but had asked her questions, on the record, in the victim's language. She had also responded to witnesses' statements immediately in the same language, without giving the interpreter a chance to do their job.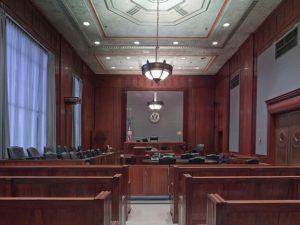 This time is no different, and you yourself decide to go on the record, asking: "would her Honor please allow the interpreter a moment to interpret for the record." Her reaction is somewhat dismissive, but she nominally acquiesces… and then continues conversing with the victim and the alleged perpetrator in their own language.
Others in the room are starting to look confused or exasperated. What is your next step?
---
Please note: If you have a topic you'd like to see discussed at The Couch, write to the Editor. The comments section here should be used only to reply to the issue under discussion today. When you submit a question or topic for The Couch, we will make sure to remove all information that might make the parties or case identifiable.
Body photo by David Mark from Pixabay.