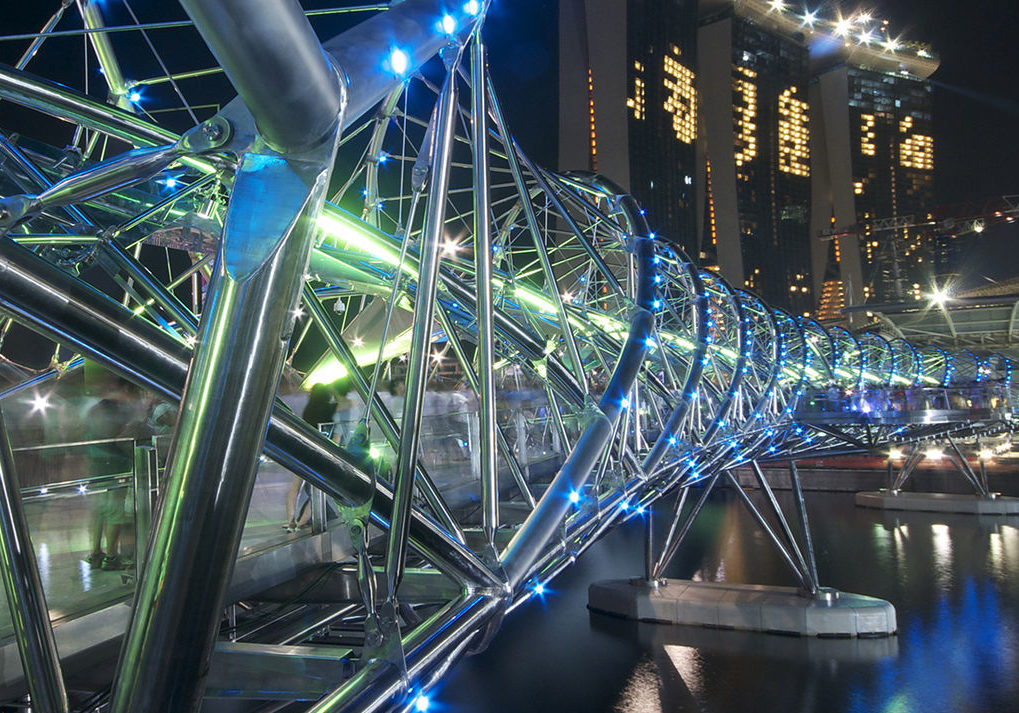 26 Apr

Interpreting: Stepping into the Booth for the First Time

The text below is aimed at individuals who have been trained but are stepping into a booth as professionals for the first time. These are my thoughts —nothing scientific about them, just good old experience, gut and gumption.

So, the first thing you need to do is RELAX. The second is practice. You have most of the skills and now it is a matter of aligning those you have and maybe adding a few more.

There are a few sites on the internet to help you (later) and a few things I can share:
Remember, at a conference, you will not interpret word for word: Pay attention to the whole message.
Breathe. You will start to speak after a complete idea is put forth: Good Morning is a complete idea; The good, kind, honest [??] is not a complete idea because you do not know the noun all those adjectives apply to (doctor, professor, man, kid?).

Learn to pace yourself
During your practice, play with decalage [time between hearing the message in L1 and delivering it in L2] and allow yourself time to understand the message

It is important for conference interpreters to identify the speaker's style.

Loves to fill in the gaps: You know, well, let me just tell you… >> they allow you to jump through these empty nuggets of sound and get to the real subject with less pressure.
Runs like the wind: Speaks at 180-210 words a minute >> if they are also like the example above, that means you can breathe easier, otherwise, there isn't much you can do other than switch more often with your colleague.
Knows how to present: You got an ally, just pace yourself.

The conference website is a treasure trove of information you can use to strengthen your performance. Even last year's website, especially when the material on the current event is hard to come by.

Look up who the speakers are.
Check if YouTube has any of their previous appearances and listen to them (accents, language vices, speed).
Copy their bios and read them. Try to summarize the texts because very likely they will be read at breakneck speed:

Mary Strider Naggut-Lo, President and CEO of Lo & Behold Inc., has a Ph.D. in Martial Arts, a BA in Marketing; served as Marketing Manager at We Got It International, with headquarters in Qatar, General Marketing Advisor at News For You, with main offices in Austria, Head of Marketing at One, Two, Take Off, Inc, with offices in Paris …. >> write down the relevant information: name, current employment, most important degree; summarize the rest. Held many administrative positions at various international organizations [or whatever works in your case]. Do listen during the actual event in case there is an update.

Unusual vocabulary: You can find out a lot about the company and speakers and create a glossary based on that.
Check their competition online just for extra vocabulary.

At a conference, you are helping the speaker tell a story so

Listen attentively.
Write down specific data (dates, numbers, amounts – things you might forget – MAR 20, 2K = 2000, >5 = more than 5 [I am especially horrible with numbers!].
Here are the websites I use when speaking about interpreting. I strongly suggest you check them out but choose only one or two to work with at a time—you do not want to overload.
Once in the booth, you and your colleague will take turns on the microphone because your brain will melt after 30 minutes (not literally) and you will not notice—just like the frog in boiling water. And yes, it is a generalization but with lots of data to back it up. There are a few instances when one can go for longer than 40 minutes without losing quality, and that will depend a lot on the speaker and the interpreter's knowledge of the subject. Another thing to mind in the booth is your manners, but that would take a whole new article; for now, just read the second link below.
Still curious? Here is more on simultaneous interpreting:
---
Feature image by William Cho, licensed under cc-by-sa-2.0.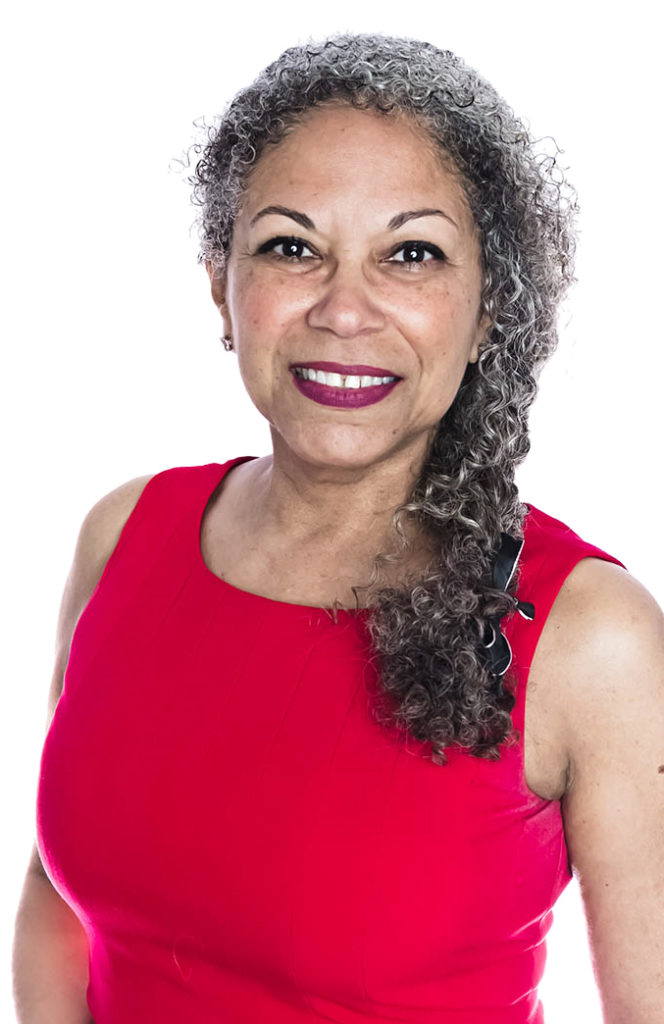 Brazilian-born Giovanna "Gio" Lester, Co-Chair of NAJIT's PR Committee, started her career in translation and interpreting in 1980. Gio is very active in her profession and in the associations she is affiliated with. In 2009, she co-founded the Florida ATA Chapter (ATIF), served as its first elected president (2011-2012), and later as president of its interim board. As an international conference interpreter, Gio has been the voice of government heads and officials, scientists, researchers, doctors, hairdressers, teachers, engineers, investors and more. Gio has been a contributor to The NAJIT Observer since its inception in 2011, and its Editor since 2016. In 2017 she was appointed Chair of the Miami Dade College Translation and Interpretation Advisory Committee, which she had been a member of since 2014. In 2018, Gio was elected to the Executive Committee of the Brazilian Association of Translators and Interpreters, Abrates, as its General Secretary. You can follow her on Twitter (@cariobana) and she can also be reached at gio@giolester.com. Click here to read other posts by Gio.