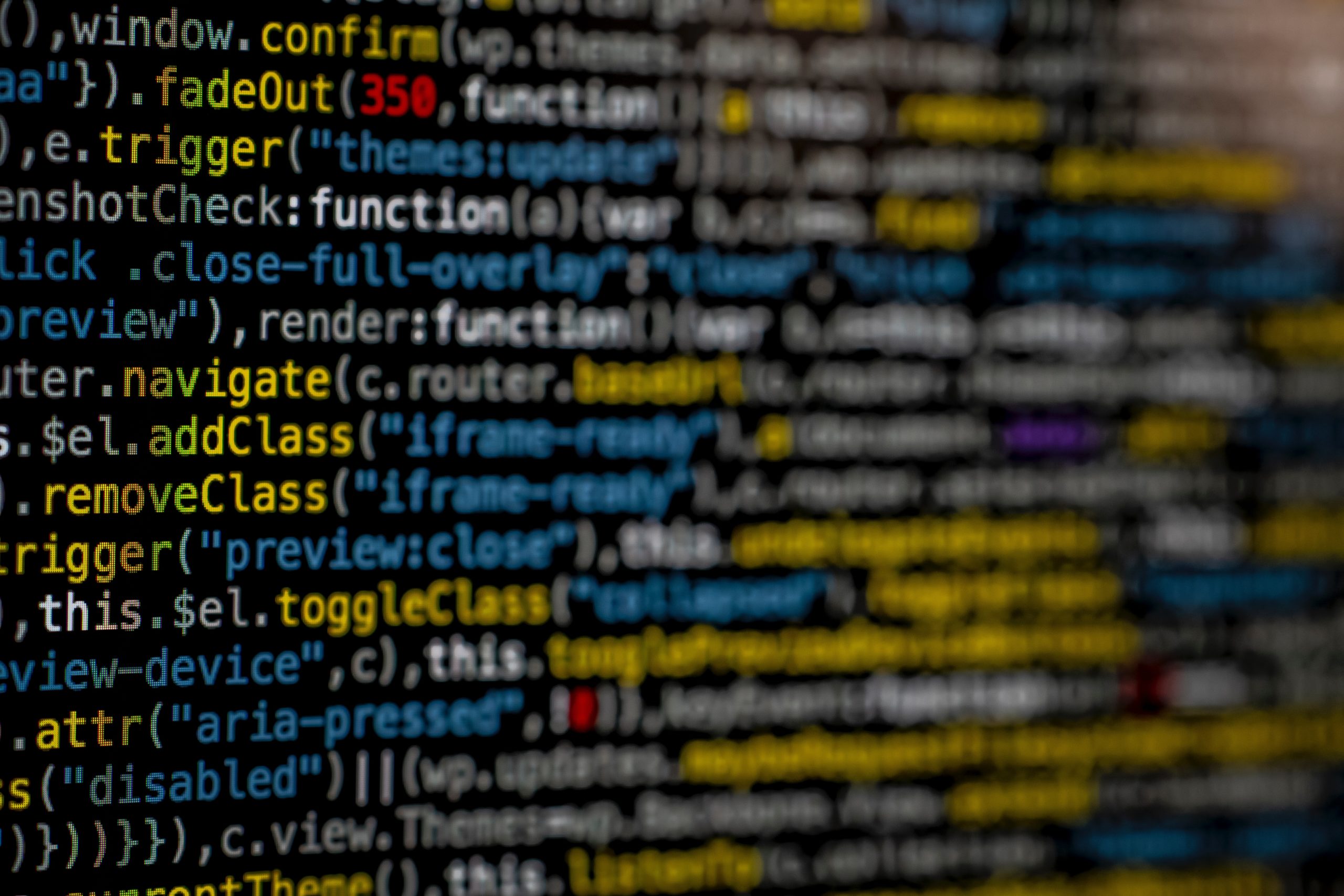 10 Jan

Do I Need a Website?

I get asked about personal and business websites all the time, but the answer is not as easy as many might think.

If you do not do any type of freelance work, what would you need a website for? Also, nowadays there are many options such as a Facebook page or a LinkedIn profile, and you are already listed in your professional association's directory. You may even have a blog.

So, if you are already on the internet and you are not a freelancer, do not bother with a website. That is my opinion.

However, if you do work as a freelancer and want to have an online storefront, a place where you can showcase your talents, a website can be much better than a blog or a LinkedIn profile.
How do you go about it?
There are many courses on website development and articles about what must be on your website. I am going to share my experience and how to set you apart. Your own website is a blank canvas and can showcase every aspect of your professional self. Make it easier for people to choose you. That is easy: show them you are the solution they are looking for, share your portfolio, have a contact form, remember the terms and conditions. These are very basic guidelines.
You are the solution
A website is a sales tool. Make sure you share with your potential clients how you can be the solution they are looking for. Their primary concern is how you can help them resolve an issue. Their interest in your credentials comes second.
Don't start your home page with your education, certificates and all that jazz. Instead, talk with your client about how useful you are to them. Example:
I speak Mandarin and English and I have 20 years of experience in banking.
Put my 20 years of banking experience to good use when addressing your Mandarin speaking clients.
I have a BA in Marketing from ABC University and a Ph.D. in Communication.
My BA in Marketing and Ph.D in Communication will help make your messages irresistible.
I am an experienced translator with 15 years of experience translating from English into Tagalog.
I am the bridge you need between when your deal involves English and Tagalog.
It is a basic case of identifying the problem and showing them you are the solution.
Share your portfolio
As a dear marketing friend says, "Companies do not have CVs. They have portfolios. As an independent contractor, you should have one too."
Share your accomplishments with your potential clients. Let's say you worked in a well-known case from beginning to end. There may be some news articles you can use as a background picture and superimpose a text that may read "Court interpreting is one of my superpowers. From November 25 through 28, 2018, I lent my voice to witnesses at the 11th Circuit Court." Or if you led a webinar, take a picture of the marketing announcement and use that on your portfolio. If you are a translator, you can share pictures of book covers, for example.
A contact form
Make it easy for people to reach you. A contact form on your website will do just that. But also make sure your email is featured on every page (does the work footer ring a bell?). Your form should be an invitation, not just a practical thing. And make it personal, starting with the page's introduction: "This is your space. Let me know how I can help you." Let it reflect your personality. A colleague of mine has the following on hers: "You know how to use it. Just go ahead. I am waiting for your message."
The Terms & Conditions
This is where it gets a bit more technical but your website developer (or template) will have one ready for you to adapt to your needs or use as is. Basically, it shares with visitors how you are going to use any information they provide.
Is there more?
You bet there is. Some people have their rates on their websites, others frown upon it. Some have a blog as part of their website. And there is some discussion about what to do with testimonials. Some say create a page for them, others say pepper your site with them, even if you have a dedicated page.
How about a payment page? There are many online services you can connect to your website. You will also need to be mindful of security issues, the dimensions of photos and graphics used, which widgets and plugins to activate. Oh, and it is nice to have a sense of colors and font usage – even if you have someone develop your website for you.
If you read the whole thing, you can be either scared or excited. Which one is it? I am curious.
Some references:
---
Photo by Markus Spiske on Unsplash
---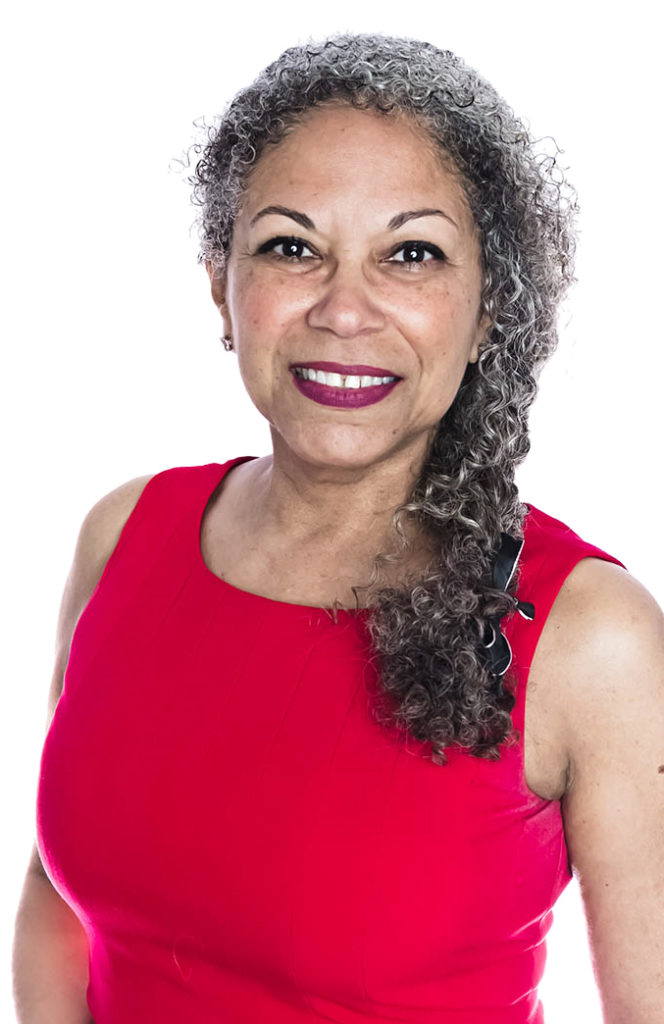 Brazilian-born Giovanna "Gio" Lester, Co-Chair of NAJIT's PR Committee, started her career in translation and interpreting in 1980. Gio is very active in her profession and in the associations she is affiliated with. In 2009, she co-founded the Florida ATA Chapter (ATIF), served as its first elected president (2011-2012), and later as president of its interim board.
As an international conference interpreter, Gio has been the voice of government heads and officials, scientists, researchers, doctors, hairdressers, teachers, engineers, investors and more.
Gio has been a contributor to The NAJIT Observer since its inception in 2011, and its Editor since 2016. In 2017 she was appointed Chair of the Miami Dade College Translation and Interpretation Advisory Committee, which she had been a member of since 2014. In 2018, Gio was elected to the Executive Committee of the Brazilian Association of Translators and Interpreters,  Abrates, as its General Secretary.
You can follow her on Twitter (@cariobana), learn more about Gio on her website, and she can also be reached at gio@giolester.com. Click here to read other posts by Gio.