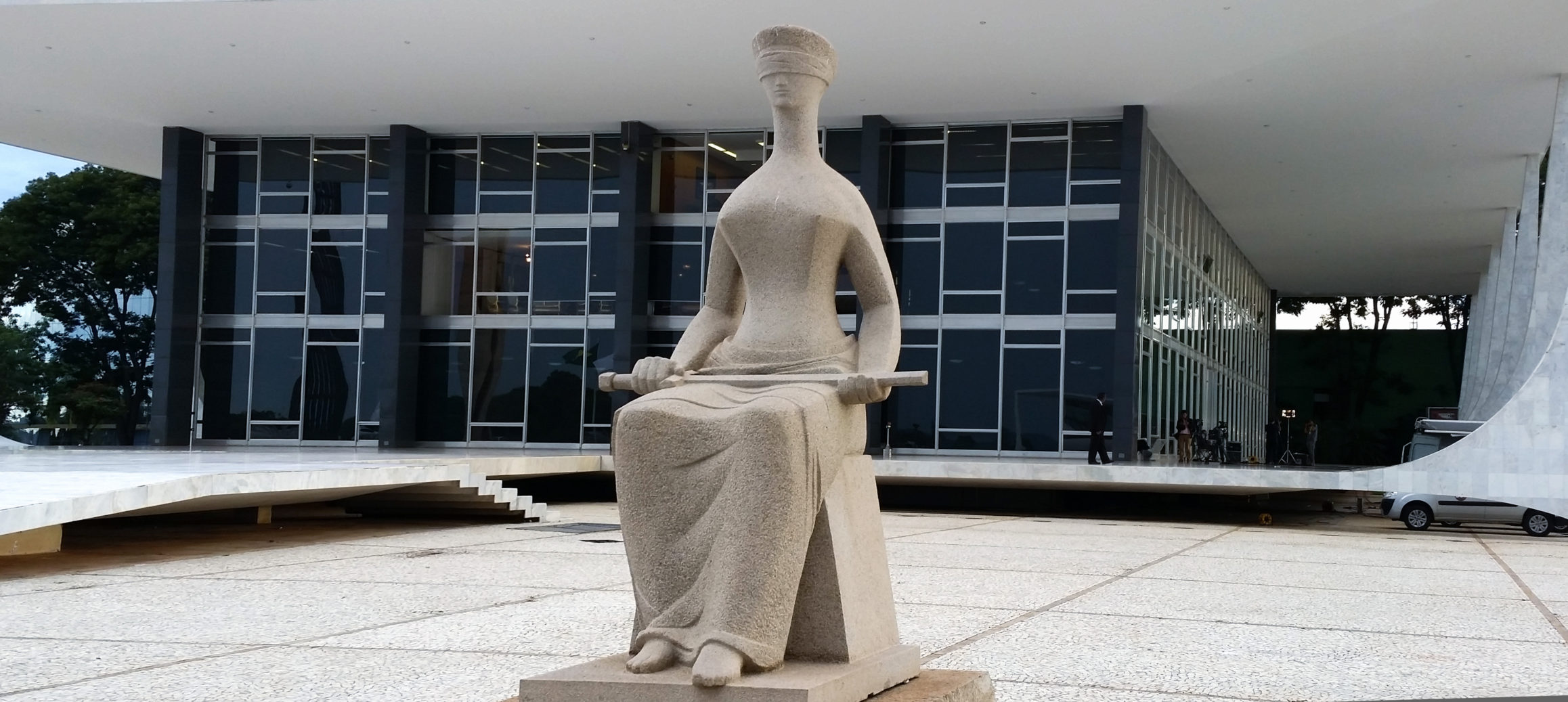 13 Jan

Brazilian Jury Observations — a Florida Court Interpreter's Perspective

This week we welcome Javier Aparisi as a guest author sharing his findings on a personal quest. Below is Part I of Javier's journey into Brazilian jury trials. Photo credit: Valter Campanato, Agência Brasil [agenciabrasil.ebc.com.br]
---
By Javier Aparisi ©2016

The Brazilian judicial system gained international notoriety in 2016 amid investigations of systematic government corruption that led to the downfall and impeachment of former president Dilma Roussef.  Later, the arrest and prosecution of prominent public officials and private sector businessmen, together with the publicly released prosecution wiretaps of illegal payoffs, suddenly thrust the country's legal system into the limelight. These actions further renewed hopes that the South American nation may have turned a corner in the fight against corruption among powerful elites that for decades eluded efforts to punish financial wrongdoings.
This was the political background as I set out to observe Brazilian jury trials during two weeks in the Fall of 2016. I wanted something more real than the legal interpreting workshops being offered, and this certainly met my expectations.
Portuguese speakers constitute a relatively small minority in Florida. Nevertheless, Brazil stands as the Sunshine State's number one foreign trading partner and plays a significant role in the demand for foreign language services in South Florida's state and federal courts.
I chose jury trials because I assumed that there would be enough similarities to be able to compare "oranges to oranges" in my quest to improve my bilingual English-Portuguese legal glossary for court interpreting in Florida.
After working in many jury trials in Miami-Dade and Broward counties federal and state courts as a Portuguese and Spanish interpreter, I was surprised to learn that jury trials in Brazil were limited to libel and defamation cases when they were initially implemented in 1822.
I observed several homicide trials in both São Paulo, the largest city in Brazil, and Ribeirão Preto, a major regional urban center 200 miles further northwest. Despite many differences with the 12-person jury system used in the United States for criminal cases, one factor did remind me of a comparable reality in the American court system: in most of the observed homicide trials, the defendant was a young black male coming from a low-income background.
The South American country has a nationwide unified legal system for all of its 26 states and the capital district. A major revamp of the legal code in 1941 limited jury trials to crimes involving the loss of human life, such as homicide, assisted suicide, infanticide, and abortion, according to Daniel Seixas Rondi, head of the Ribeirão Preto Lawyers Association (known as the AARP in Brazilian Portuguese).
"In Brazil, these are the only crimes that go to a jury trial when they are intentional," said Rondi moments before stepping in front of a jury panel to argue a case as a public defender in a homicide trial.
The defendant, in that case, was a 26-year-old crack addict who confessed in court that he had knifed the victim after suffering through repeated bullying incidents at a homeless shelter. The whole proceeding, from jury selection to the reading of the verdict and sentence, took about three and a half hours. Rondi, public prosecutor Elizeu José Bernardo Gonçalves, and Luis Augusto Freire Teotônio, chief judge of the 6th Judicial Circuit of Ribeirão Preto, had already agreed beforehand that the charge would be reduced from homicide to involuntary manslaughter.  In the U.S. this would have led to a plea deal, but Brazilian law required them to proceed with the full trial.
Gonçalves and Rondi spent considerable time praising judge Teotônio's qualifications, a standard preamble in a Brazilian trial colloquy. During the presentations, I imagined how I might interpret this simultaneously into English. Surely it would sound odd.  Although U.S. lawyers do show deference toward judges, there is never an open display of flattery.
After both sides rested their arguments, the seven jurors donned black judicial robes as they walked to the "secret jury room," a misnomer when you consider that court officials monitor the whole process very closely.
Judge Teotônio gracefully allowed me into the jury room to observe the proceeding after being informed that a Florida court certified interpreter was present observing.  The jurors sat around a rectangular table with the judge and the lawyers observing from chairs in the back of the jury room.   The panel members were not allowed to talk to each other as the clerks walked around them with two velvet pouches for affirmative and negative responses.  Instead of finding the defendant "guilty" or "not guilty," the jurors had to answer several factual questions or "quesitos" on pieces of paper and insert these in one of the pouches with a "yes" or "no" response. The "quesitos" were designed to determine guilt and the severity or leniency of the punishment, if required. The jury followed the court's recommendation and found the defendant guilty of manslaughter instead of homicide.  The judge imposed a sentence of time served (two years) and a conditional release to a halfway house, after completion of a drug rehabilitation program.
"The law calls for tougher sentencing for repeat offenders in comparison with someone who hasn't committed a crime before. Nevertheless, there are many intricacies in the enhancements for each type of offense," said Paulo Pedri, a retired judicial clerk and current member of the OAB, the Brazilian Bar Association.
End of Part I. Our report from the south continues next week.
---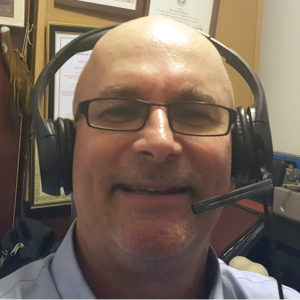 Javier Aparisi-Winthuysen began his professional career as a Portuguese and Spanish freelance interpreter with the U.S. Department of State in 1984, but a year later embarked on a 25-year hiatus into journalism with VOA, Reuters and the BBC World Service. He has worked as a freelance conference and legal interpreter in south Florida since 2013. He was born in Caracas, Venezuela, of Spanish parents, lived in São Paulo, Brazil, through his early teens before moving to Washington, D.C.