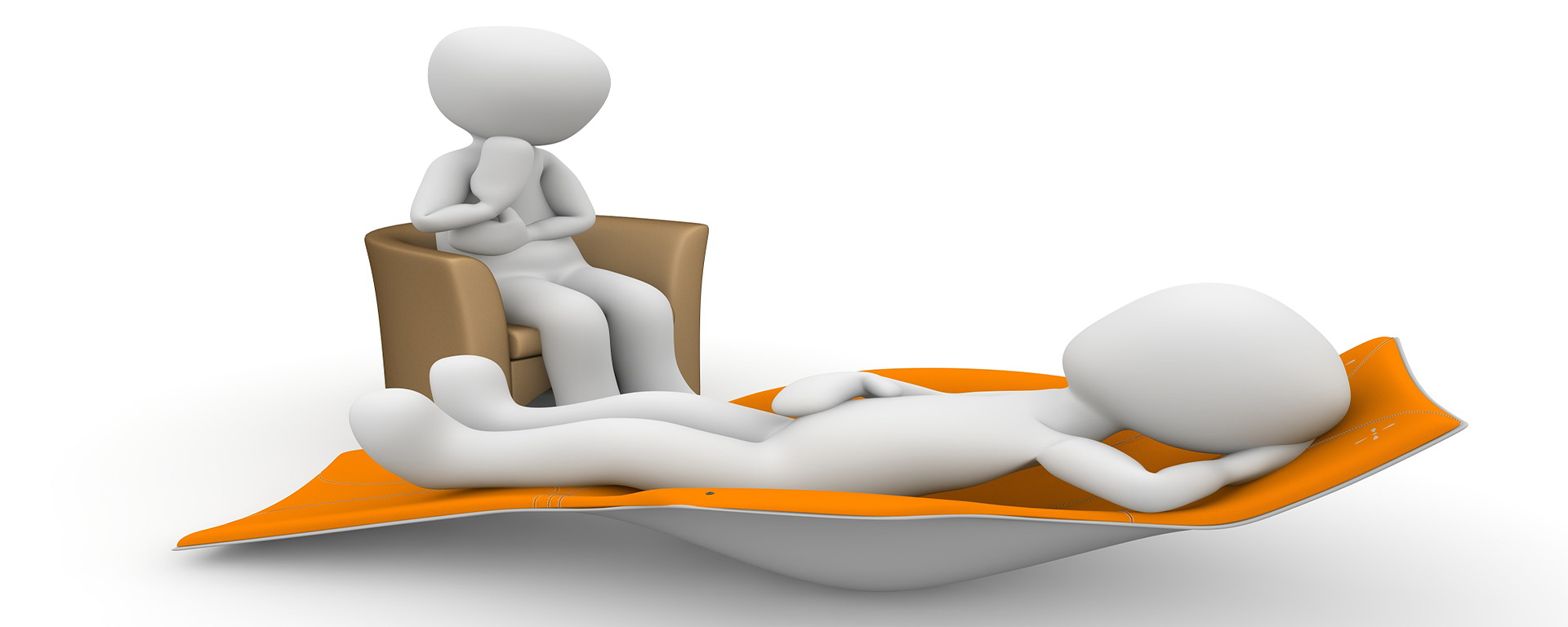 07 Jul

The Couch – Where we analyze our professional dilemmas

The Couch is back.  This is a space where we can share our doubts, our knowledge and help our colleagues. All data that might make the parties or case identifiable have been removed.
Please note: all contributions should be sent to the Editor and not entered in the comments.
---
How do you correct a gross error in an official translation submitted as evidence during a sight translation ?
We  all have met them. Those terms that are spelled and sound so close to something else in the target language that, for a split sec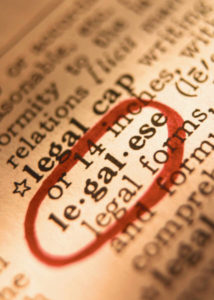 ond, the tongue is ready to unleash the offending translation or the fingers start typing the misleading phrase. We usually reach to a dictionary just to make sure our doubts are well founded and ensure that we deliver to our clients the 
right
rendition of the terms.
What happens, however, when you are handed a certified, notarized translation to read back – in sight translation – to the deponent and the error is right there, staring back at you (the original had not been found). The translation has been accepted, arguments have been plotted based on it, your client is hanging on the effect of that reading on the deponent to continue. Now what?
Our colleague first breathed a sigh of relief: it was not her translation; but then, how was she supposed to handle the situation?
We all agree the error should be brought to the attention of the client. What procedure would you recommend for our colleague? Can you also explain why?