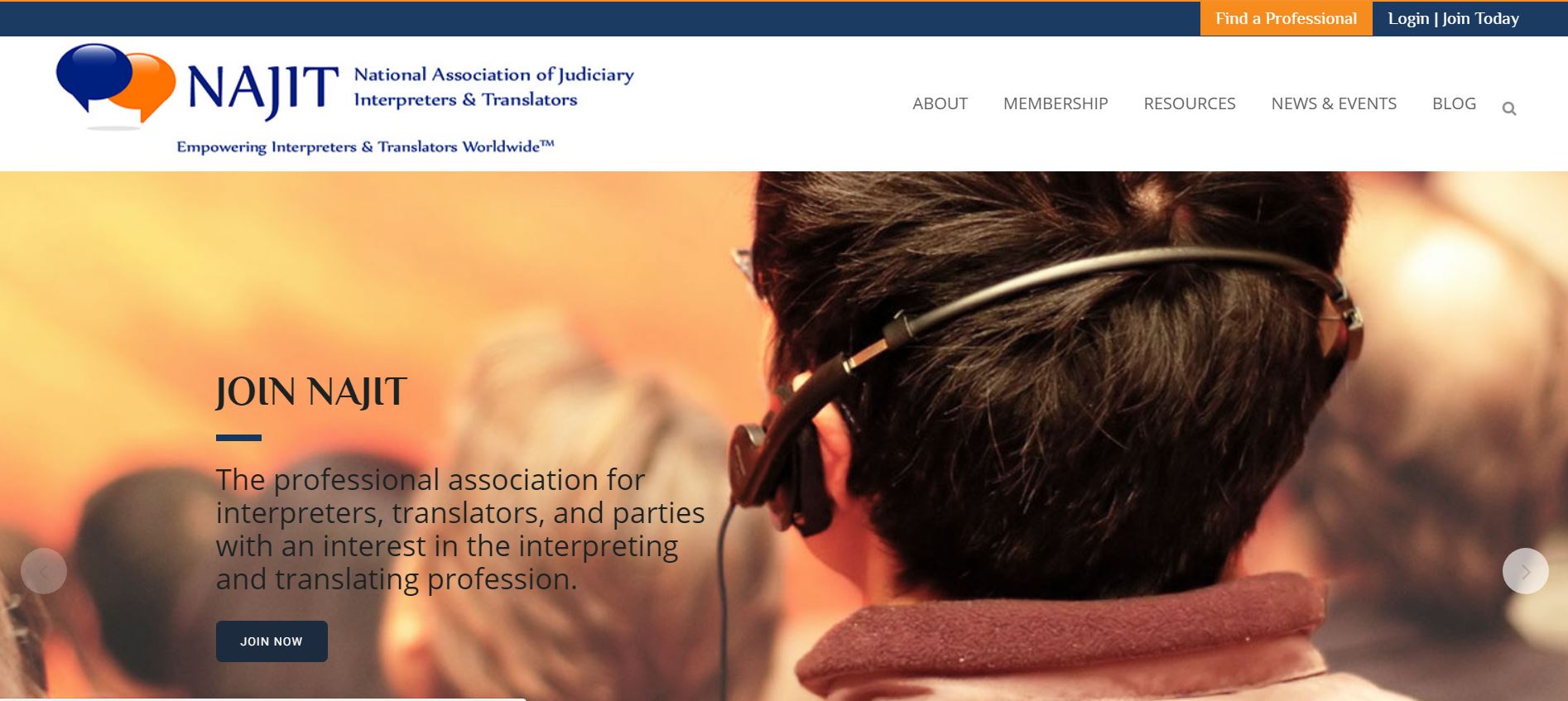 17 Nov

Thank you! Yes, YOU.

NAJIT has been working hard to reach its membership and you are responding to those efforts. Our conference this year had record attendance, and our goal is for a stronger showing in 2018.

Our Facebook page has become more active. Rob Cruz, Aimee Benavides and I are managing the page, trying new ideas, listening more actively. Your engagement, responses to posts, and your questions, all help us bring more meaning to our posts. November is not over yet and the statistics are encouraging: we have over 3,162 followers, we have reached over 3,000 people through our posts and your sharing, most of our readers come to us for breakfast (7-10 AM) and lunch (12 PM). Stop by to see what the fuss is all about. You may find something that attracts you. While you are at it, stop by our LinkedIn page and follow us.

We have four Twitter accounts. The NAJIT Observer (@najitobserver) follows news, events, professionals and entities related to legal and educational issues. NAJIT HQ (@NAJITOrg) promotes all things NAJIT and related to interpreter education. NAJIT Chair (@NAJITChair) and the Executive Director (@NAJITED) promote events, news and actions by NAJIT. If you have a Twitter account, please select one or more of our accounts to follow. You increase our reach each time you retweet.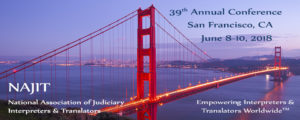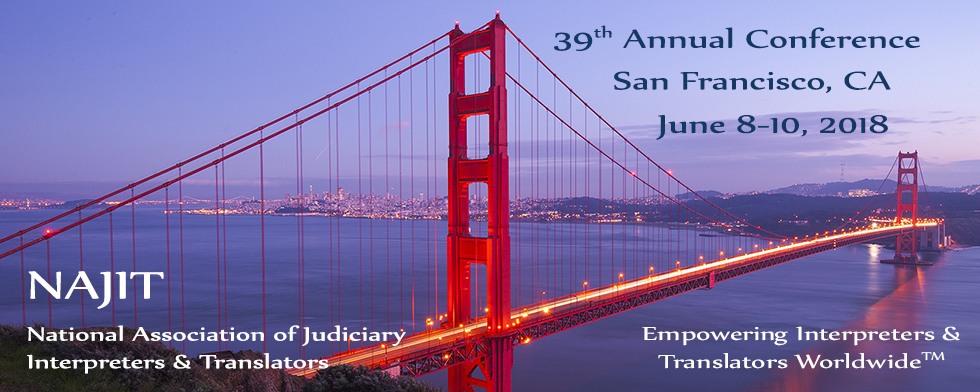 Our weekly publication, The NAJIT Observer (TNO) aims to enrich our professional experience through shared knowledge. We are always ready to listen and there is always space for budding writers in our midst. Authors keep the copyrights of their 300-700-word text on matters related to legal translation and/or interpreting. You can reach the Editor to share your article or suggest a subject at tno_editor@najit.org.
Proteus, our quarterly newsletter, is of a more formal nature. We are grateful for Dan de Coursey for his time at the helm, and welcome Arianna Aguillar who now leads the Editorial team. The listserv is always full of interesting information and questions shared and posed by our members. The Job Board is a good point of reference for openings around the country. Currently we have positions in Albuquerque, NM (2), Tucson, AZ (1), Oakland, CA (1), Centennial, Co (1), Monterey, CA (2), just to mention a few. The Job Board was started a short time ago to assist our members. Listing in the NAJIT Job Board is not an endorsement and those interested should follow their usual due diligence when pursuing an offer.
Currently NAJIT is actively pursuing volunteers to populate our committees. Visit the Committees page on our website to learn more about each of them. Come be part of NAJIT's growth.
 Giovanna Lester,  Editor
The NAJIT Observer