24 Apr

NAJIT Is Counting on YOU!

It's election time again. And thanks to the efforts of the Nominations Committee, we have a roster of capable candidates willing to help NAJIT in its growth. Their statements and biographies are available on the website.

We all know that voting is a privilege. It so happens that when you are a member of a professional association, it is also a critical responsibility. We are a relatively small professional association by number of members. However, the work we do has an impact beyond our numbers.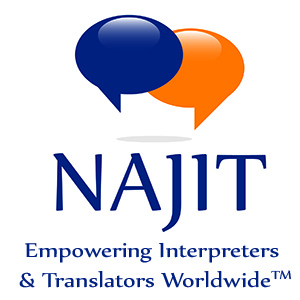 That's the reason why the Board has taken the time to make sure you learn as much as possible about your candidates before casting that vote. Read their biographies. Read their statements. They are all committed to a strong NAJIT. Make their professionalism, strengths, and resolve be your guides when voting.
The first step to casting your vote is to read the candidates' statements and biographies found here. The second step is to refer back to the email sent to the membership on April 22. It contains information you will need to cast your electronic ballot.
Again, this is more than a privilege, it's a responsibility that we each have with the future of our Association.
We are NAJIT.