07 Jan

Meet the Editors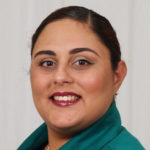 Arianna M. Aguilar has a degree in communications and has been interpreting and translating since 1999. She has been a certified court interpreter in North Carolina since 2005, and master certified Spanish-language court interpreter since 2013. She is president of Latino Outreach Consulting of NC, Inc., a translation and consulting agency, and is a published author. She has given presentations on a range of topics at both NAJIT and American Translators Association (ATA) conferences.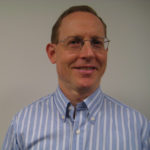 Andre Moskowitz is a Spanish-language interpreter certified by the United States federal courts and the California state courts. He is also a Hispanist, lexicographer and dialectologist, who has published a series of works in the areas of Spanish lexical dialectology and Spanish lexicography.He taught English in Colombia and Ecuador for four years, and holds a B.A. in humanities from Johns Hopkins University (1984), an M.A. in translation studies from the City University of New York Graduate Center (1988), and a second M.A. in Spanish with a minor in Portuguese from the University of Florida (1995). He is certified by the American Translators Association as a Portuguese>English, Spanish>English and English>Spanish translator. He is also an editor for Intercambios, the newsletter of the Spanish Language Division of the American Translators Association (ATA).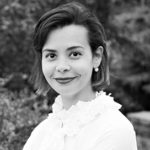 Salua Kamerow works as a Spanish linguist for Penn State University – Berks campus. She is a Colombian lawyer with a Master of Laws from Penn State University and a Master of Science in Translation from New York University. Her interests vary among contrastive stylistics and terminology. She has extensive expertise translating and interpreting in the fields of Law, Energy, Community Justice, and Alternative Dispute Resolution.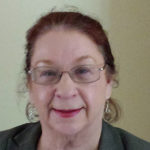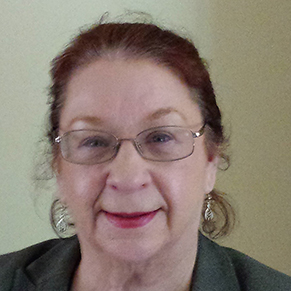 Kathleen Shelly a Delaware and Maryland translator and interpreter certified by the Consortium for Language Access in the Courts, has worked as a professional interpreter and translator for the past 18 years. She has a master's degree plus doctoral work in Latin American literature from the Ohio State University, and was a college professor for 12 years. A member of NAJIT since 2005, she has served as Secretary of the Board of Directors and a co-editor of Proteus,and always welcomes the opportunity to work to promote the interpreting profession. She is also a member of ATA and Delaware Valley Translators Association.