22 Jan

Meet the Editors

Editors of Proteus 2017/18 Winter Volume XXX Issue No 2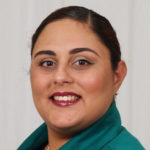 Arianna M. Aguilar has a degree in communications and has been interpreting and translating since 1999. She has been a certified court interpreter in North Carolina since 2005, and master certified Spanish-language court interpreter since 2013. She is president of Latino Outreach Consulting of NC, Inc., a translation and consulting agency, and is a published author. She has given presentations on a range of topics at both NAJIT and American Translators Association (ATA) conferences.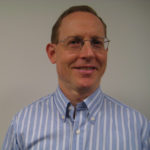 Andre Moskowitz is a Spanish-language interpreter certified by the United States federal courts and the California state courts. He is also a Hispanist, lexicographer and dialectologist, who has published a series of works in the areas of Spanish lexical dialectology and Spanish lexicography.He taught English in Colombia and Ecuador for four years, and holds a B.A. in humanities from Johns Hopkins University (1984), an M.A. in translation studies from the City University of New York Graduate Center (1988), and a second M.A. in Spanish with a minor in Portuguese from the University of Florida (1995). He is certified by the American Translators Association as a Portuguese>English, Spanish>English and English>Spanish translator. He is also an editor for Intercambios, the newsletter of the Spanish Language Division of the American Translators Association (ATA).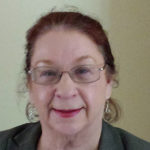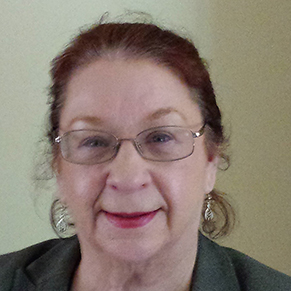 Kathleen Shelly a Delaware and Maryland translator and interpreter certified by the Consortium for Language Access in the Courts, has worked as a professional interpreter and translator for the past 18 years. She has a master's degree plus doctoral work in Latin American literature from the Ohio State University, and was a college professor for 12 years. A member of NAJIT since 2005, she has served as Secretary of the Board of Directors and a co-editor of Proteus,and always welcomes the opportunity to work to promote the interpreting profession. She is also a member of ATA and Delaware Valley Translators Association.