21 Aug

Call for Volunteers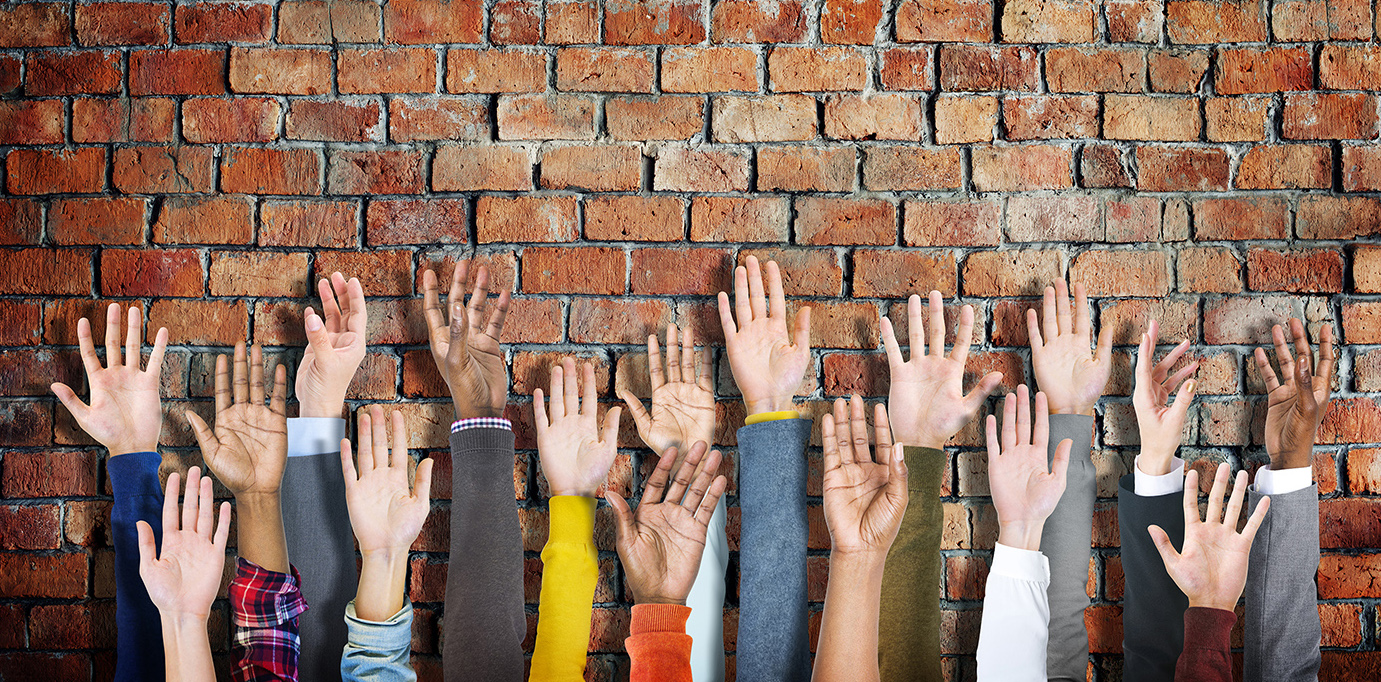 NAJIT is calling on members to volunteer to serve on a committee. 
Most of the ongoing work of NAJIT is performed through committees that have been created to help in the advancement of the association and the legal translation and interpretation professions. It is a great learning experience and an opportunity to make a difference. Please review our 
committees page
 for a complete list of committees and their descriptions.
The time commitment varies from committee to committee based on the specific projects and on the time of the year (for example, the Conference Committee is busiest from October to January). If you have any questions about the time commitment for serving on a particular committee, please email us at 
info@najit.org
.
To volunteer to serve on a committee, please let us know where your interests lie via the button below. We encourage you to provide a second choice in case all openings on a particular committee are filled.
As a member-driven organization, NAJIT is only as strong as the involvement of its members. Thank you for considering to serve NAJIT as a volunteer in this way. We look forward to working with you!